We stock a wide range of Jump Starters for your emergency needs.
Suitable for a variety applications we offer a range of jump starters to suit your specific application, budget and vehicle type.
From compact lithium jumpstarters offering built in power-banks to traditional jump packs, Battery stop has something to suit your needs.
INTELLI-START IS910E 12V 900A LITHIUM EMERGENCY JUMPSTARTER AND POWER BANK
This powerful and compact lithium jumpstarter 900a peak amps, 240a clamp power is capable of starting most petrol engines up to 6.0l*.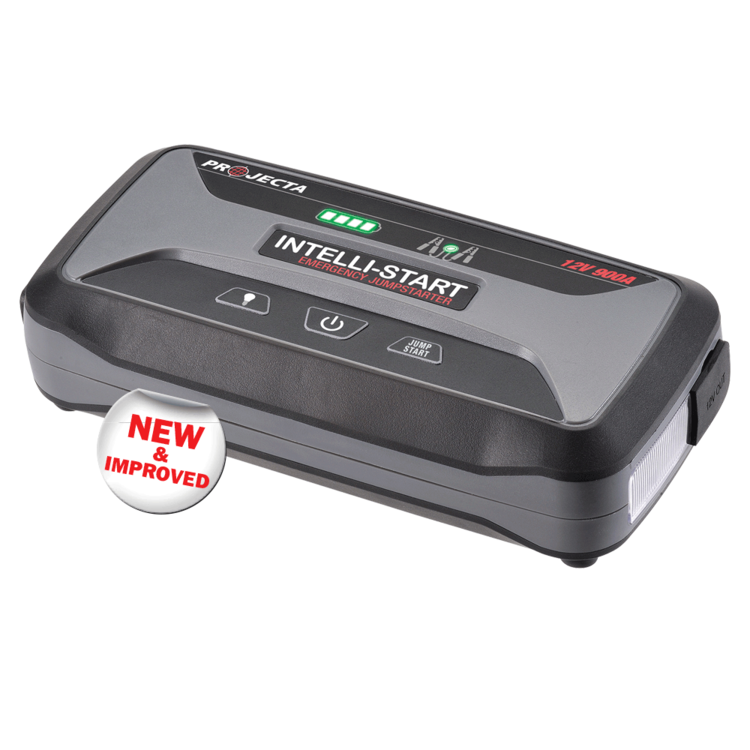 ---
IS1210E 12V LITHIUM EMERGENCY JUMPSTARTER
This powerful and compact lithium jumpstarter is capable of starting most vehicles up to 3.2L Diesel and 7.0L Petrol*.
OVERVIEW New 'smart module' provides unparalleled safety 90% lighter than equivalent lead acid jumpstarter Built in L.E.D flood light Powerbank functionality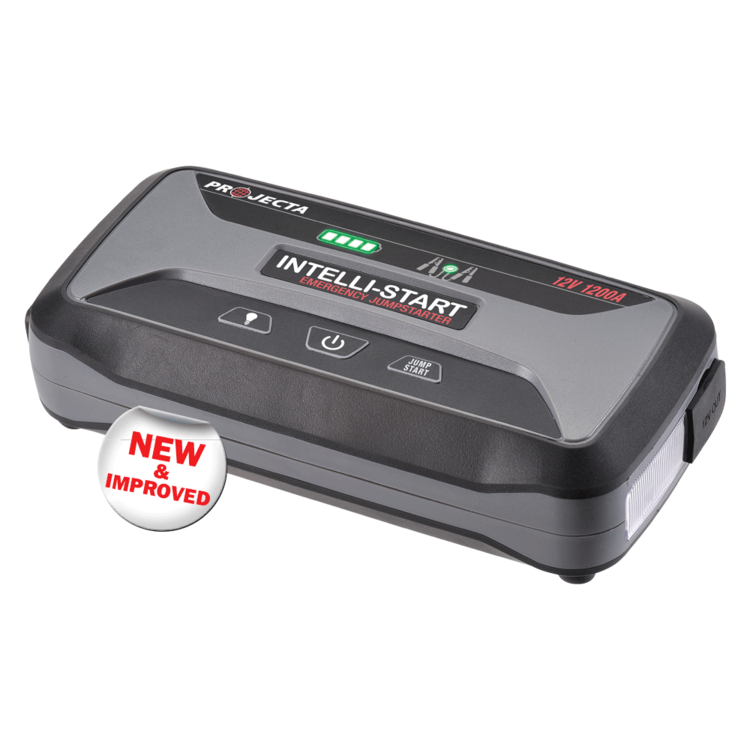 ---
IS1500 12V PROFESSIONAL LITHIUM JUMPSTARTER PART
1500A PEAK AMPS, 550A CLAMP POWER The ideal unit for roadside service vehicles,
This powerful and compact lithium jumpstarter is capable of starting engines up to 6.0L diesel and 8.0L petrol. FEATURES Rapid Recharge Technology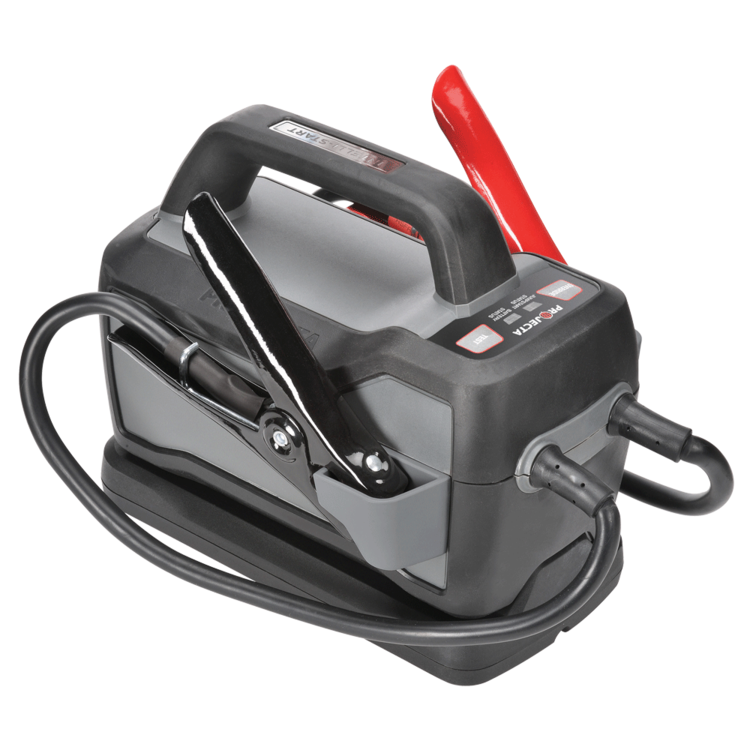 ---
HP220012/24V 2200A HIGH PERFORMANCE JUMPSTARTER AND POWER SUPPLY
A premium quality high cranking jumpstarter, offering advanced safeguard protection and powerful 12/24V operation.
Capable of starting large petrol engines and 24V diesel engines up to 7 litres. Also a reliable source of portable power.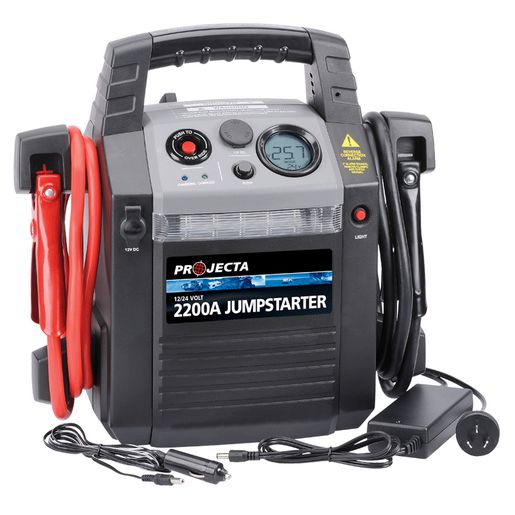 ---
3000A 12/24V SURE START JUMP STARTER PART
A professional 12/24V jumpstarter offering European styling with exceptionally high cranking capabilities.
Ideal for workshops and mobile roadside assistance vehicles. Also offers a convenient source of portable 12V power.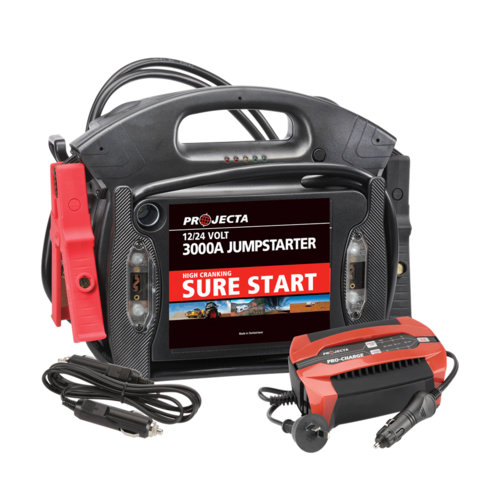 ---
4500A 12/24V SURE START JUMPSTARTER
An immensely powerful jumpstarter offering both 12V and 24V operation in a portable, heavy-duty enclosure.
This European engineered jumpstarter offers unrivalled performance with the added feature of a 12V accessory socket.
Ideal for the rigours of workshop environments,